Prayer Requests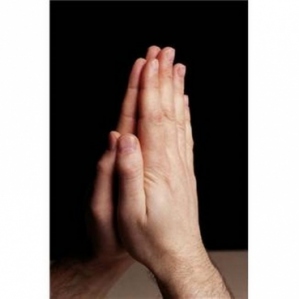 If you and/or someone you love are in need of special Intercessory Prayer, our Clergy will feel Blessed to provide this Service. Please contact the church office, 928-782-5155, for a special prayer request or further Pastoral Support. If need be, please leave a message so the clergy may respond to you specifically.
Please feel free to visit our Church
and Chapel during office hours.
Monday through Thursday 8-12 and 1-5
(please enter through the doors to the left of the main entrance)